FPOABC is dedicated to the prevention of fire and the reduction of its impact on the population and economy and the communities they represent.
We are committed to excellence.
Inspection. Education. Investigation.
Building Codes
We actively participate in the development of fire, life safety, and building codes.
Membership
Our members receive professional support, education, and seminar opportunities in fire safety and prevention.
2024 Membership
Download and email to admin@fpoa.bc.ca
Public Education
Involvement in provincial and nation-wide fire prevention associations and programs.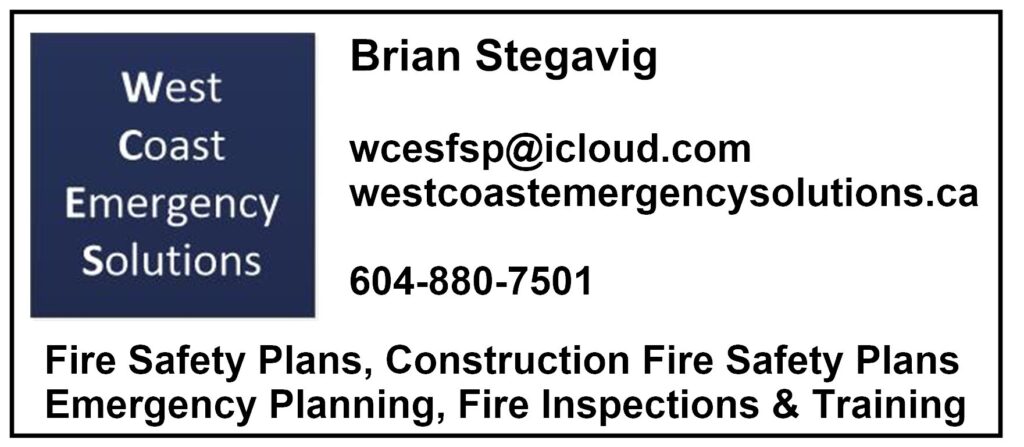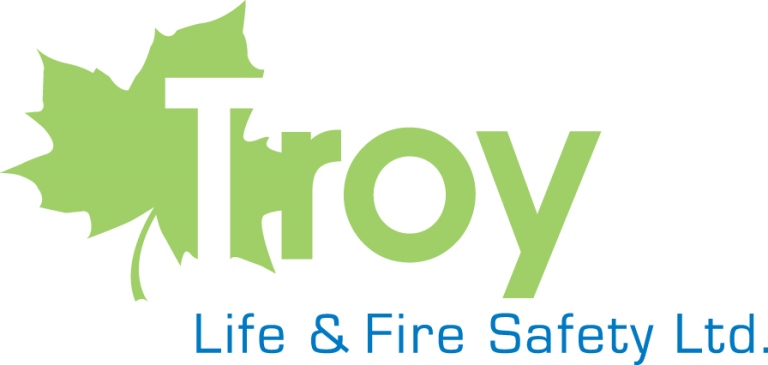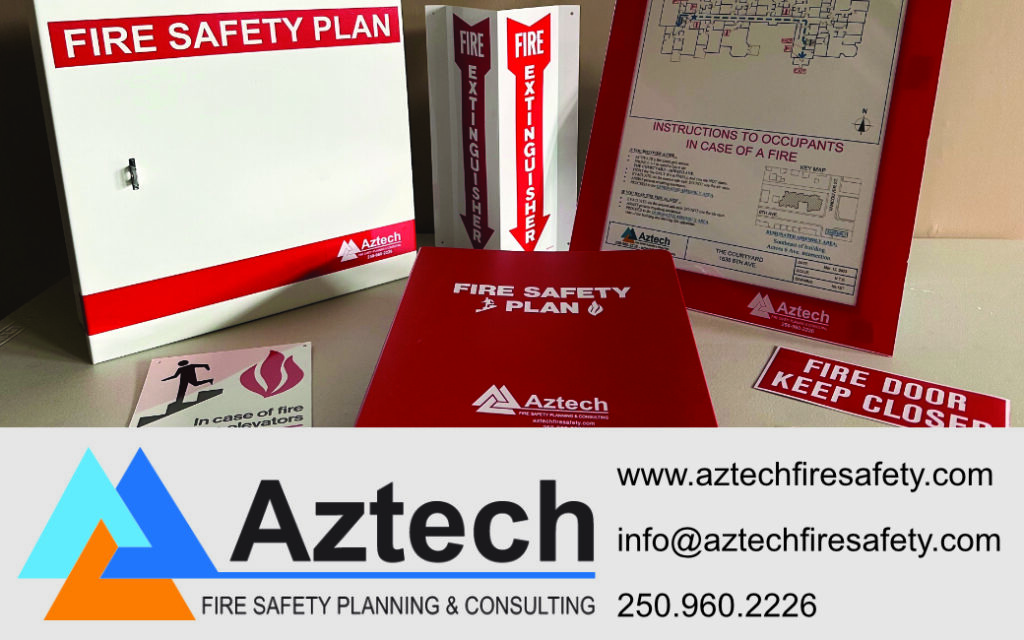 FAQs
Who is this website for?
Anyone involved and interested in the protection of life and property, especially those directly employed in this capacity. We welcome individuals and teams alike.
How do I register as a member of the FPOABC?
Fill out the 2023 Membership Form and email it to: admin@fpoa.bc.ca. Register on this website and wait for your confirmation email. Once that is received you can pay by credit card through the Shop option on the website.
What can you expect when you use our site?
Our website offers rapid exchange of information if you have a problem, or are merely offering information for the benefit of the members. The website provides discussion forums, notices of educational opportunities throughout the Province, interpretations of technical merit, advances in fire prevention, public education or investigation of fires, checklists, and programs of interest.