FPOA Conference 2023
May 1 – 4, Penticton Lakeside Resort & Conference Centre
Pre-Conference Schedule
April 29, 2023
Pre Conference Day One (Saturday)
April 29, 2023
April 30, 2023
Main Conference Schedule
May 1, 2023
Main Conference Day One (Monday)
Delegate Package Pick-up
Update by the Office of the Fire Commissioner
FireSmart BC
Technical Safety BC
Worksafe BC
First Nations Emergency Services Society
Banquet (Evening)
May 1, 2023
May 2, 2023
Main Conference Day Two (Tuesday)
Emerging Technologies for Fire Investigators
Risk Management for Fire Investigators
Vulnerability of Buildings Under Construction
May 2, 2023
May 3, 2023
Main Conference Day Three (Wednesday)
Mindfulness in the Fire Service
Cancer Prevention
Mental Health in the Fire Service
AGM and Zone Meetings
Vendor Tradeshow
May 3, 2023
May 4, 2023
Main Conference Day Four (Thursday)
FI-110 Wildland Fire Observations and Scene Protection *with/without certification based on exam
May 4, 2023
Speakers and Presenters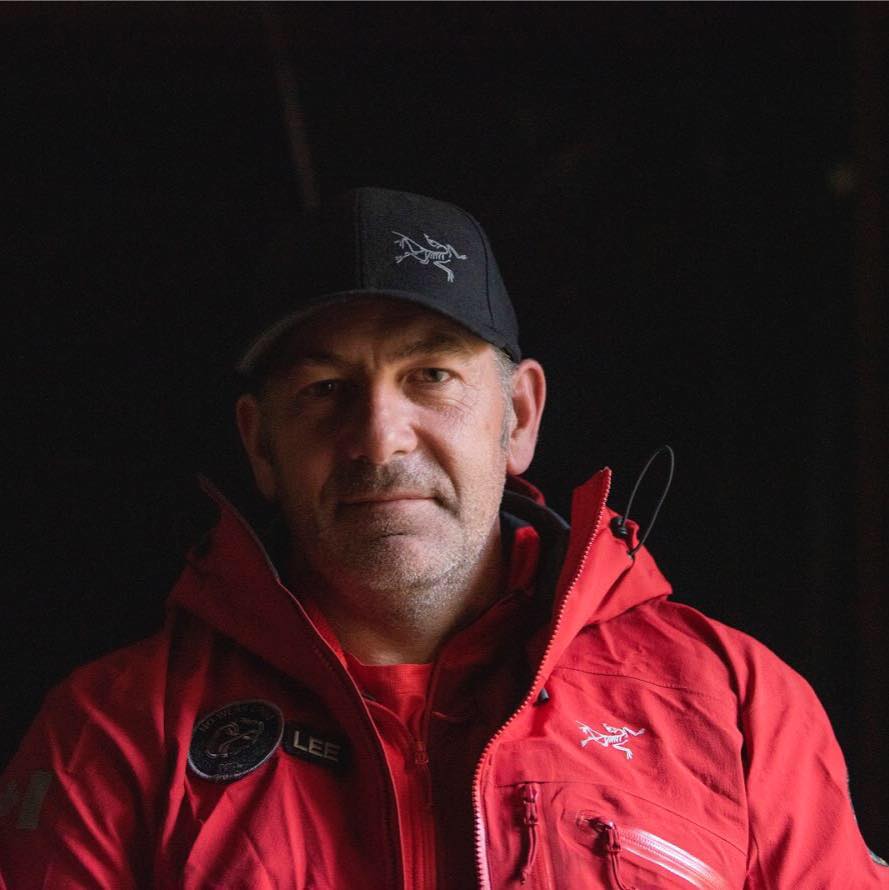 Tim Lee
Tim started his fire service career in Kawartha Lakes, ON in 1993 where he began serving as a volunteer firefighter. Tim's college and university studies have focused on terrain and water resources, hazardous materials spill mitigation, the behavior of contaminants in the environment, environmental sampling and monitoring and fire investigation sciences. From 1993 to 2008 Tim served within the fire service as a suppression firefighter, training officer, Fire Chief / Bylaw Enforcement Officer / Emergency Management Coordinator. He has worked in the municipalities of City of Kawartha Lakes, City of Mississauga, Town of Whitby and District of Tumbler Ridge BC. Tim gained three years of experience within Provincial Government as a Fire Protection Specialist and Training Officer with the Ontario Fire Marshal's Office. Tim worked for the Justice Institute of BC from 2006 to 2007 to provide training for fire investigators. From 2007 to 2008 Tim worked as a contract employee for the Office of the Fire Commissioner to provide fire investigation services for large loss and fatal fires. Since 2008 Tim has worked in the private sector as a licensed private investigator specializing in fire loss. He is presently employed by Fire Pro Investigations Ltd. He has served in various Executive level positions with British Columbia Chapter 15 International Association of Arson Investigators Board of Directors over the past 16 years. Tim is an active volunteer Technical Rescue Team Leader with Lions Bay Search and Rescue. He regularly applies risk assessment principles during training and search & rescue tasks. He has served as a member of various technical rescue committees. He is a father of three, grandfather of three.
Wayne Schnitzler
Wayne started his 35-year career in fire service in 1979 with the City of Surrey as a volunteer firefighter. He became a career firefighter in 1982 and worked his way up the ranks to Captain of Training. He was Fire Chief for the municipality of West Kelowna from 1996 – 2015.
Wayne has received Provincial and Federal exemplary service awards for 20, 25 30 and 35 years of Fire service. He also received Citizen of the Year in 2009 for his work on the West Kelowna complex fires. In 2014, Wayne was nominated by the Canadian Fire Chiefs Association and received the Queen Elizabeth II Diamond Jubilee Medal. In 2016 he was granted Honourary Life Membership to the Fire Chiefs Association of British Columbia.
In 2020, Wayne became the Interim Executive Director of First Nations Emergency Services Society (FNESS). He has been involved with FNESS since 1986, delivering fire training, and Fire Chief and Governance workshops. Wayne was made the Executive Director September 0f 2022 and continues to work to have safer and healthier First Nation communities.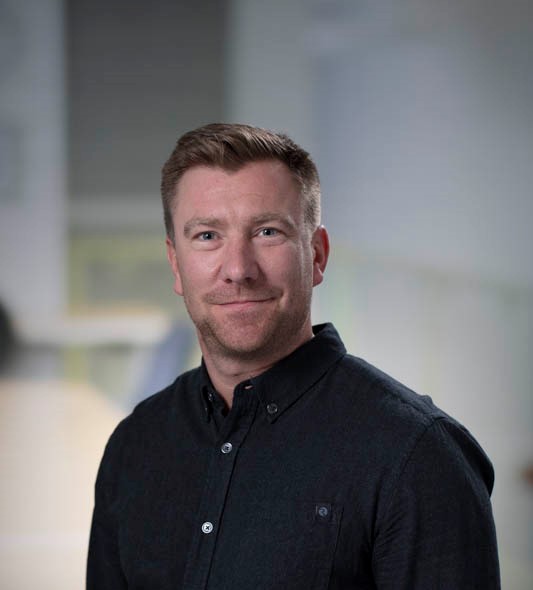 Eric Tupholme
Eric is a Prevention Officer with WorkSafeBC for 8 years starting in the construction team, based out of North Vancouver, before transferring up to the Kelowna Region. Along with his OHS training from BCIT, he has completed his NFPA 1001 and working on completing Fire Officer 1. Eric has been involved in firefighting for a combined 10 years as a Volunteer and Paid on Call Firefighter.
Eric will be presenting on Hazards that Fire Investigators may encounter on site and Psychological Health and Safety.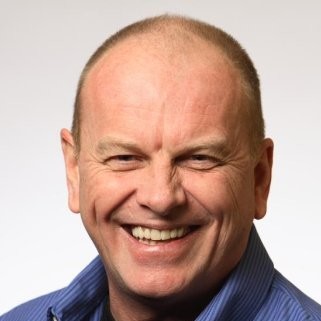 Herb Dixon
In 1979 Herb Dixon began making club audiences laugh as an amateur comic in Vancouver's comedy Clubs. Twenty Years have passed from the time Herb decided to become an entertainer. All the while, Herb has built and honed his material on his way up the ladder of comedy. Herb's high-energy style of performing is applauded and anticipated time and time again by comedy fans across North America. Today, Herb Dixon is one of North America's most sought-after comedy acts!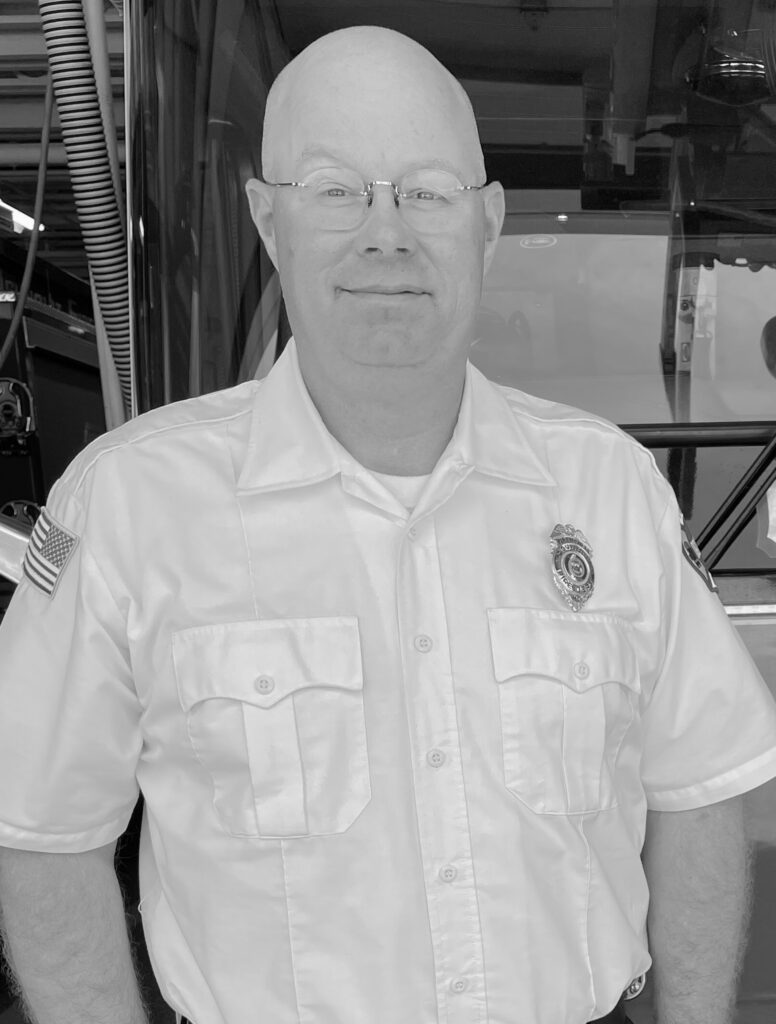 Russell Osgood
Russell Osgood, Vice President of Education, Firefighter Cancer Support Network.
Russell has been a firefighter for over 30 years, currently serving as the Chief of Department in Ogunquit, Maine. Russell has been in the forefront of the fire service cancer epidemic since 2011 and was a key developer of the FCSN cancer prevention education program, Taking Action Against Cancer in the Fire Service, delivered across the nation. He is a member of the DetecTogether FireService Advisory board and, serves on several study panels focused on reducing cancer among firefighters. He presents to thousands of firefighters through large conferences to small firehouse talks.
---
Vendor Tradeshow
The annual FPOA conference brings together over 90 delegates from fire departments of all sizes and compositions from across western Canada. The main conference features an annual Vendors tradeshow to promote products and services that support fire prevention efforts. Book a table at the Penticton Lakeside Resort, Wednesday May 3, 2023 in the evening (6 – 9 pm) for a great opportunity to network with Fire Prevention Officers.
Thank You, Penticton Fire!
We'd like to extend a thank you to our host community and fire department. Their support and accommodation helps to facilitate both conference and pre-conference events.