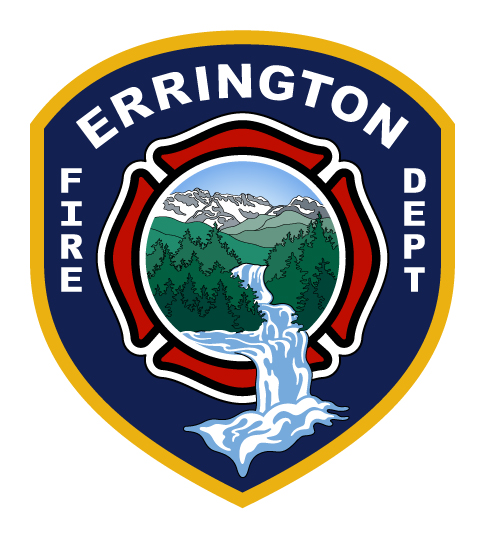 Errington Fire Rescue is a composite Fire Department with two Stations, managed by the
Errington & District Volunteer Fire Department Society (which operates as a strictly Non-Profit
Society) who has a Contract for Services Agreement with the Regional District of Nanaimo.

EVFD's mission is to provide fire protection and suppression and the provision of assistance in
response to other classes of circumstances that may cause harm within the local service area of
the Errington Fire Protection District and in accordance with any mutual aid agreements.

Errington Fire Rescue is searching for a progressive, professional full-time Fire Chief to lead the
department of approximately 30 dedicated paid on-call volunteer Firefighters. The Fire Chief
position reports to the EVFD Board of Directors and is responsible for the Operations of the
department.

The successful candidate will have strong communication and managerial skills within a fire
department setting. This includes working effectively with the existing members and with
neighbouring fire departments for mutual aid support. This is a hands-on, boots on the ground
position.

Desired qualifications include but are not limited to:

• 10 years firefighter experience including 3 years as a Senior Officer
• Good knowledge of the British Columbia Fire Service Minimum Training Standards for
Firefighters & Officers, Third Edition 09/22
• Practical experience with Interface Fires and FireSmarting practices
• Demonstrated competence in using Command System
• Possesses good oral and written communication skills
• Good computer literacy.

The successful candidate strengths and attributes will include:

• Maintaining professionalism
• Demonstrating sound work ethics
• Good communication
• Flexibility
For a more detailed job description and further application process, please email
applications@evfd.ca with your contact information and email by no later than March 15, 2023.
Information packages will be emailed out to applicants on March 17, 2023.